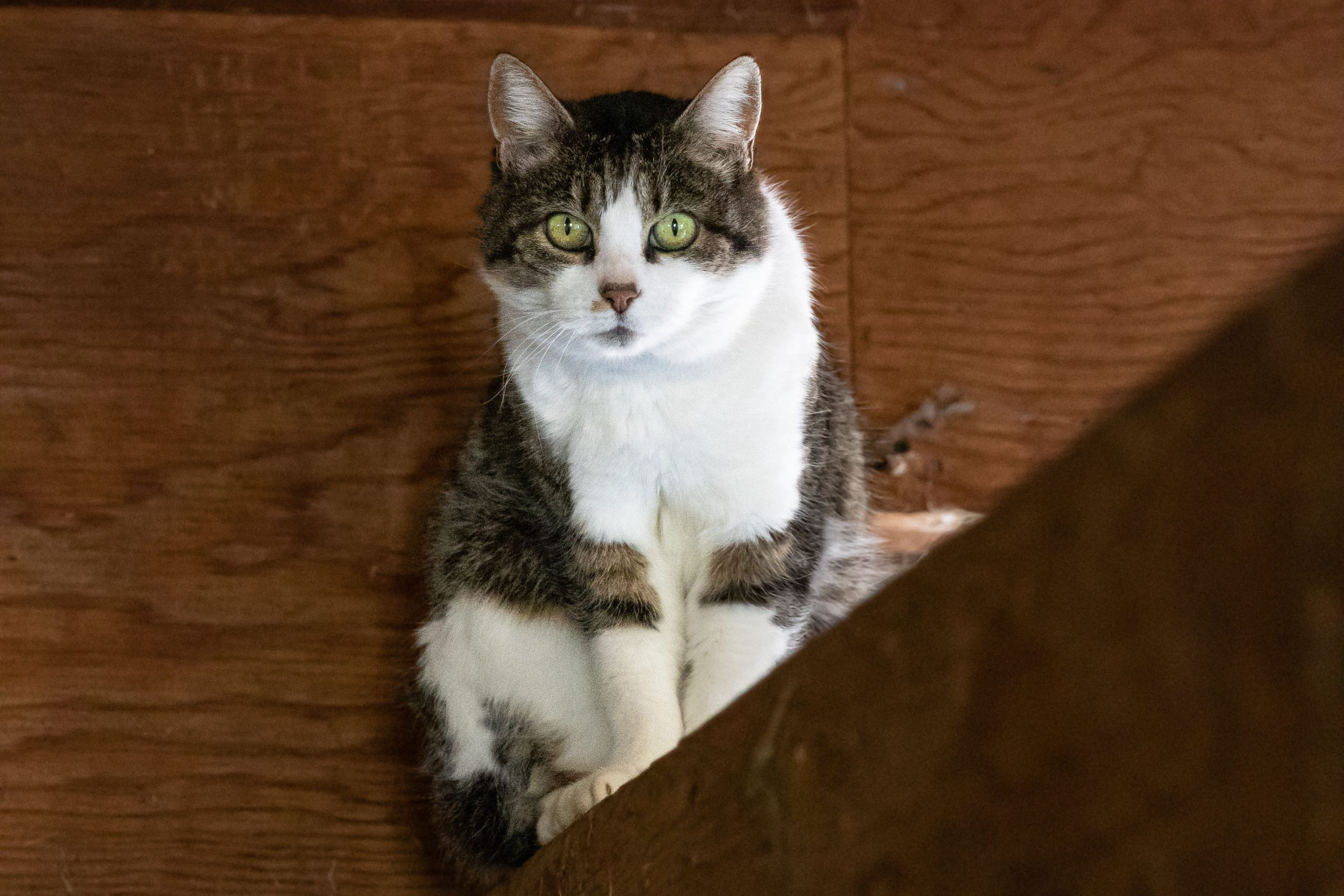 WELLNESS AND PREVENTION
We recommend all pets have physical exams along with any needed vaccinations at least once a year. We will discuss nutrition, behavior, disease prevention as well as any health concerns you may have.
ACUTE ILLNESS AND INJURY
When unexpected injuries or illness occur we are able to help with your pet's diagnosis and care. We can assess and treat many injuries including foxtails, small lacerations, infections, as well as respiratory, gastrointestinal, and urinary problems.
CHRONIC ILLNESS DIAGNOSIS AND MANAGEMENT
Chronic diseases require ongoing communication, medication adjustments and more frequent check-ups. We have a special interest in complex internal medicine cases and work closely with specialists to ensure comprehensive care for your pets.
GERIATRIC AND END OF LIFE CARE
As your pet ages, your pet (and family) may need extra medical care and emotional support. We are dedicated to helping you through this very difficult transition and can offer in-home hospice care and euthanasia services. Please reach out if you would like to discuss how we can help.
BEHAVIOR CONSULTATION
Our pets' mental well-being is every bit as important as their physical health. We offer behavior consultations that include assessment of underlying disease that may contribute to behavioral challenges, targeted referral to animal trainers and medications to assist in training modalities. Initial behavior appointments require a 30 minute video or phone appointment before the one hour in-person session.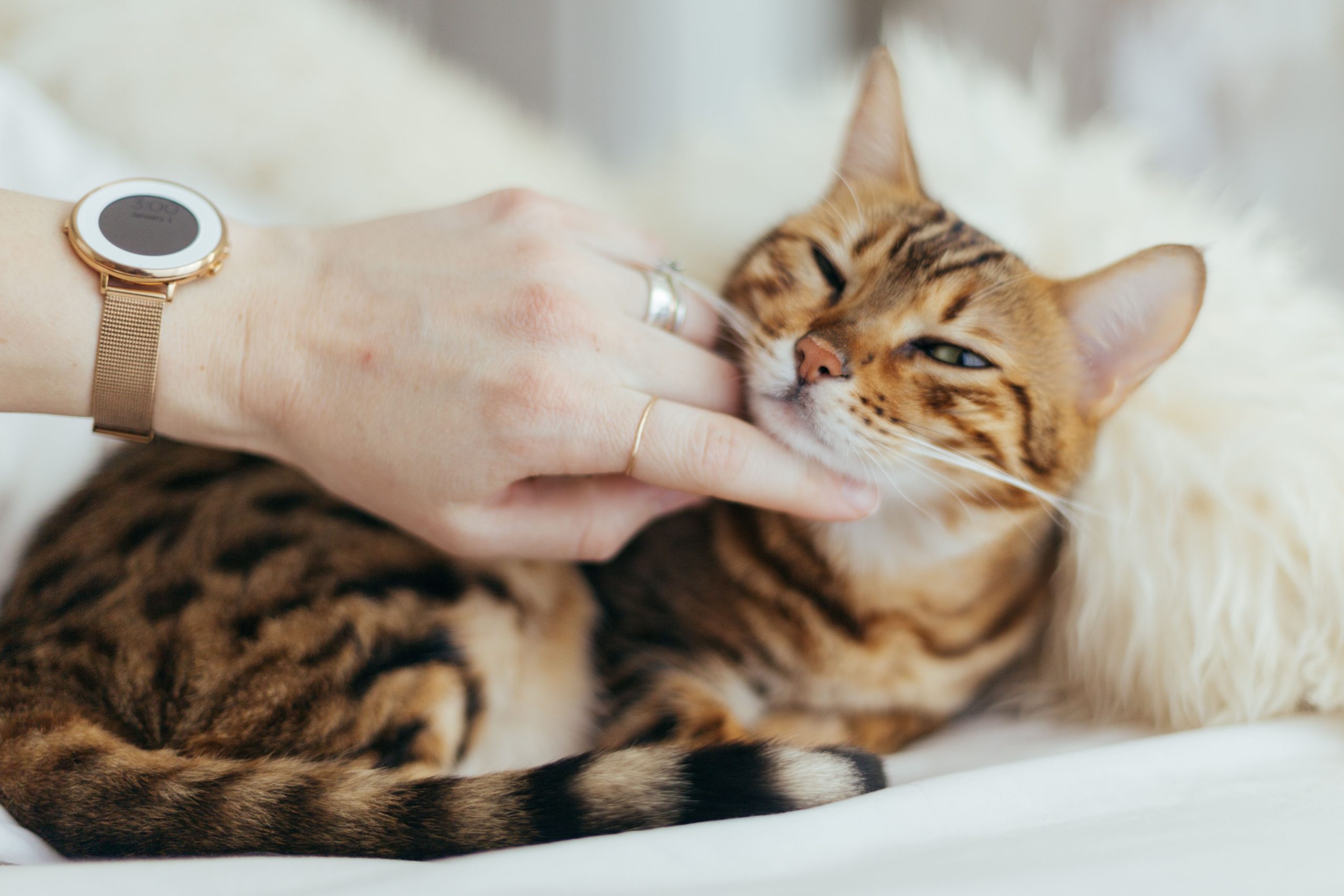 DIGITAL X-RAY
We utilize state-of-the-art digital x-ray equipment to capture perfect diagnostic images. We offer x-ray services in the convenience of our mobile van, right at your doorstep.